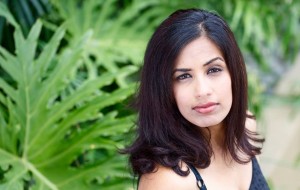 Mariya is based in the United States and represents the Dawoodi Bohra Muslim diaspora community, a population of 1-2 million, half of which live in India, the rest within the diaspora. Along with four others she founded Sahiyo, an organization with a mission to empower Dawoodi Bohra and other Asian communities to end FGC, whilst creating positive social change through dialogue, education and collaboration based on community involvement. The most recent campaign Each One, Reach One – A FGC Public Outreach urges everyone to break the silence on FGC/khatna and have a conversation with a Bohra woman or man. Alongside this the recently launched 'I Am A Bohra' Campaign (see images below) has gained considerable support and helps to spread the message against FGC.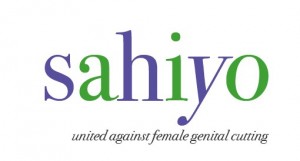 Mariya is extremely active within the gender based violence field, and has over eight years' experience. She currently holds a position as Contributing Writer for Brown Girl Magazine based in the US, where she is writing a series on the Dawoodi Bohra Community. Alongside this, she is Programme Coordinator at Saheli, Inc. whose mission is to empower South Asian women and families to lead safe and healthy lives.
Mariya also works at the state level in Massachusetts to pass state law banning FGC as well as to create local community education and outreach awareness campaigns.
She is both a compelling activist and writer. She is pursuing a MFA in Creative Writing at Lesley University having been granted the 2014 Graduate School of Arts & Social Sciences Dean's Merit Scholarship award.